An oratorio with texts by African poets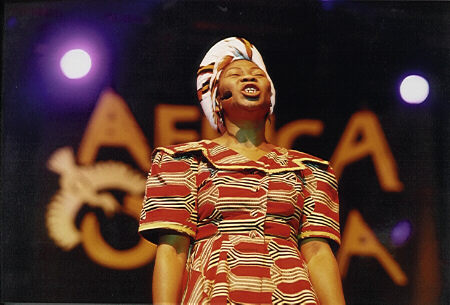 Daniel Schell's new operas inspired by Christian Dotremont's Logogrammes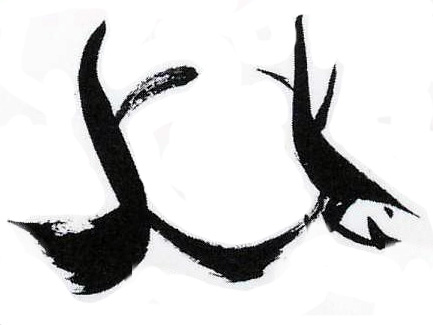 Based on the novels by Amélie Nothomb © Albin Michel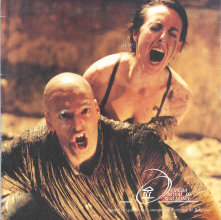 Four journalists visit Prétextat Tach, 83 years old,
Nobel Prize of literature, and start to interview him…
© ORW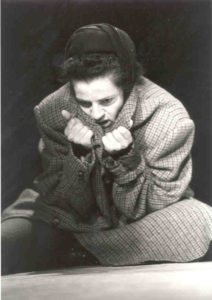 We are in winter, during an unspecified war. In his apartment, a professor of literature at the University discusses with Daniel, his assistant. To feed the stove, they already used tables, chairs, … The last possible fuel is ….the books. Marina comes in…
Details
© Clic Music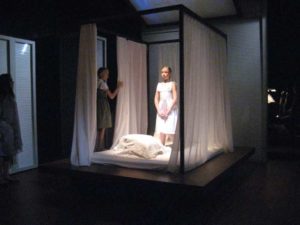 A woman, Amélie, remembers her childhood. The story of two young girls in 1974 in Beijing…
© ORW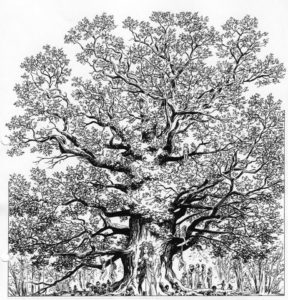 Based on the texts and drawings of Jean-Claude Servais
Two young couples, driven each by the forces of the good or the evil, make a quest to the King Tree, located at the edge of the forest.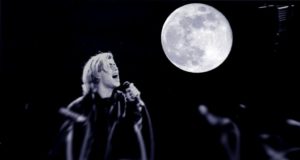 The action happens in a small village near the mountain. The inhabitants are 'carbonero', making their living with the production of wood coal.